Issue Integration
---
Jira integration
You can now opt to open an issue in Jira when resolving a change as a defect. In addition to the title and notes you provide, Proof'd will include additional information change:
Scan number
Dataset name
URL
Element
The description of the change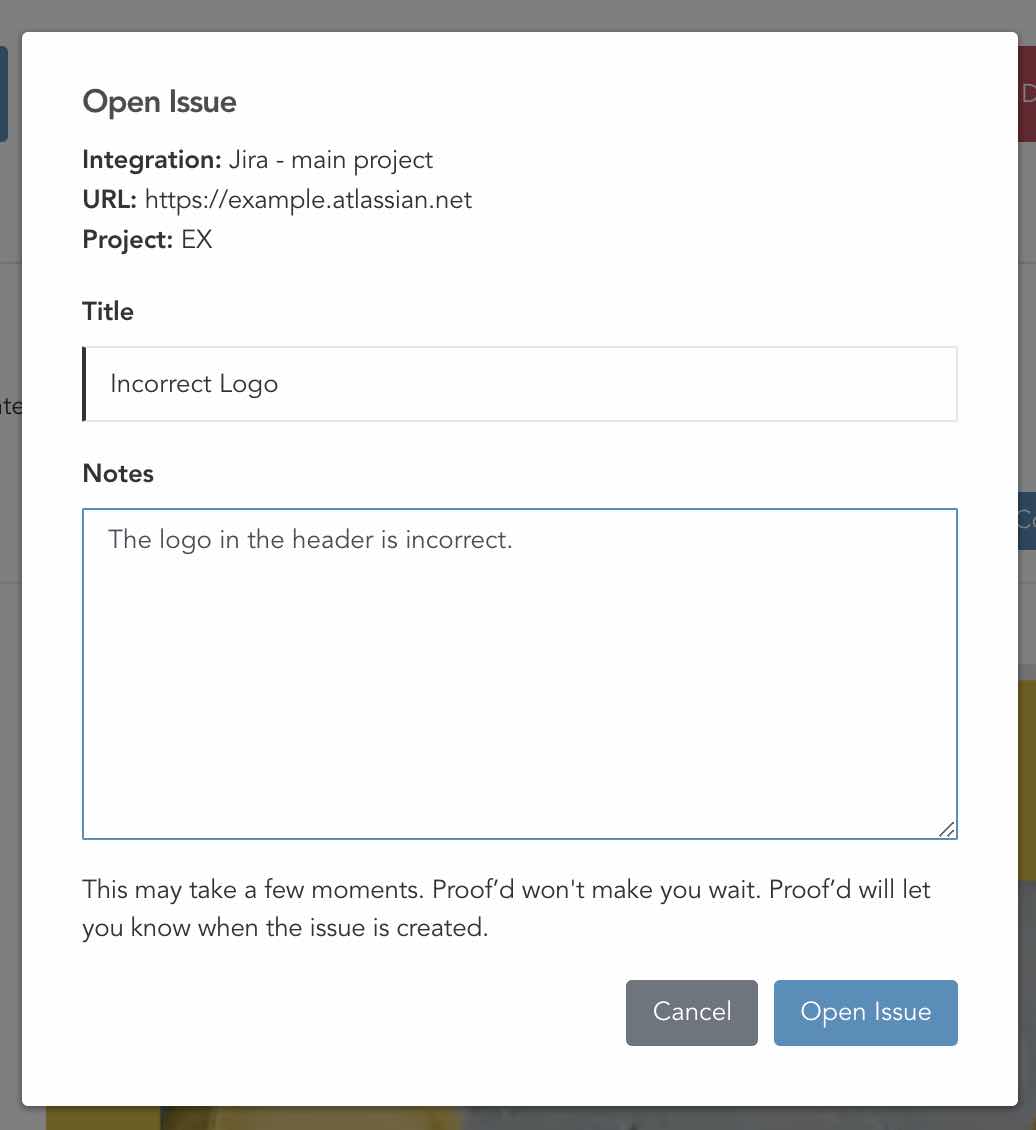 Improved Session handling
In order for %%apppname%% to scan your app in the proper order, it is vital that Proof'd to know if a View can be accessed only with a valid session. In this release, you can now indicate that a specific form is your login form. Any Views that were identified after this form are assumed to require a valid session.
Improved View Grouping
Proof'd limits the scope of Full Scans by scanning only a certain number of each View. While Proof'd is normally clever enough to group Views automatically, it isn't always perfect. In this release, you can now specify a list of URL paths. Proof'd will force any View with this path into the same group.
Our automated testing platform is built for startups, enterprises, and any other organization that develops software. Schedule a quick call with us and find out how we can help you test everything with the team you have.